ROFA congratulates the Table Tennis Department of SV DJK Kolbermoor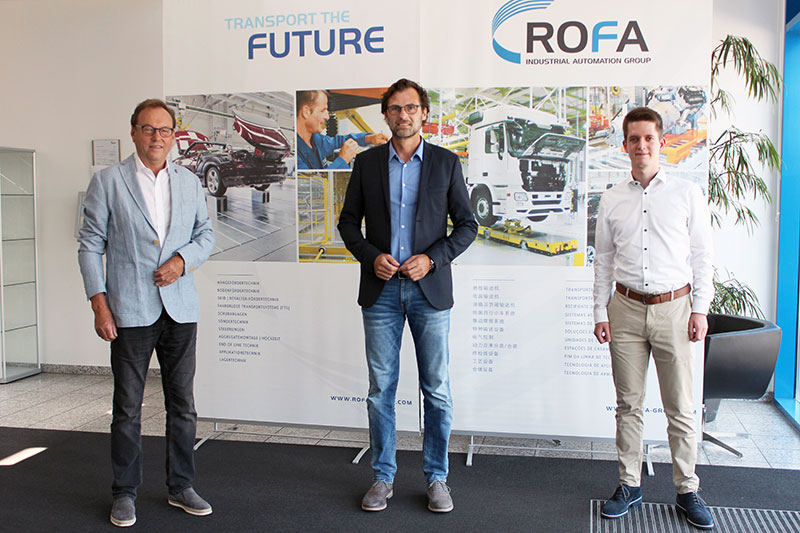 It is well known that the table tennis department of the SV DJK Kolbermoor does not only offer top-class sports but also excellent work with young talents. With their first application for the "Grüne Band" in 2020, they made it to second place (we also reported: ROFA congratulates the SV DJK Kolbermoor).
This year they can be proud of being in first place. Since 1986, Commerzbank AG and the German Olympic Sports Confederation have been supporting children and young athletes with the " Grünes Band für vorbildliche Talentförderung im Verein". The award is given in acknowledgement of supporting young talents in competitive sports, no matter of club size or popularity of the sport. Each year, a jury selects 50 clubs that meet the sports-specific demands for the award. One condition is that the club is actively recruiting and promoting young talents as well actively prevents doping.
As one of the main sponsors of SV DJK Kolbermoor, we are excited for the team and express our warmest congratulations. Keep it up!
---