MATERIALS HANDLING TECH­NOLOGY & CUSTO­MIZED AUTO­MATION
Smart solutions for your productivity
ROFA AG in Kolbermoor is the parent company of the ROFA Group. Over the decades, we have transformed ourselves from a medium-sized company into a globally active group. And at the same time we have remained true to our high quality standards and our partnership-based approach. We develop and realize turnkey production plants from a single source for customers all over the world. Speed and flexibility play a central role here. We can work independently or in association with companies from the group to successfully lead each project to its goal. In competitive environments where there is a great deal of pressure to be innovative, we can demonstrate speed and flexibility, allowing you to remain one decisive step ahead in your market!
Customers from various industries
Successfully realized projects 2022
AT A GLANCE:
ROFA AG
PRODUCT GROUPS
Learn more about these and other ROFA Group products?
AT A GLANCE:
ROFA AG
INDUSTRY FOCUS
2022

2019

2017

2017

For the second time since 2014, ROFA INDUSTRIAL AUTOMATION AG is honored with "BAYERNS BEST 50" award

2012

2006

The strategic orientation of the company is expanded. ROFA as general contractor offers complete solutions for intralogistics

2006

1999

1994

Restructuring of the company. Expansion of the product range in the field of floor conveyor technology

1990

1990

1989

1985

1974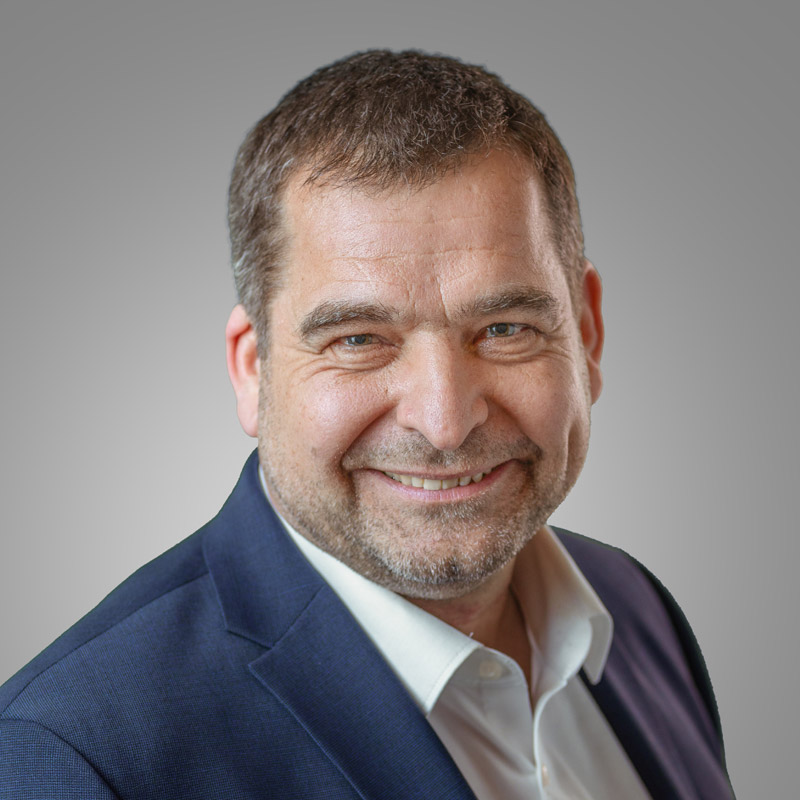 Dirk Nagraszus
Managing Director ROFA AG
"ROFA is for me: A strong, committed and innovative team, facing all challenges, acting fast and effectively with only one goal in mind: to realize a high-quality, reliable and durable system, to the fullest satisfaction of our customers."