New photovoltaic system for ROFA Kolbermoor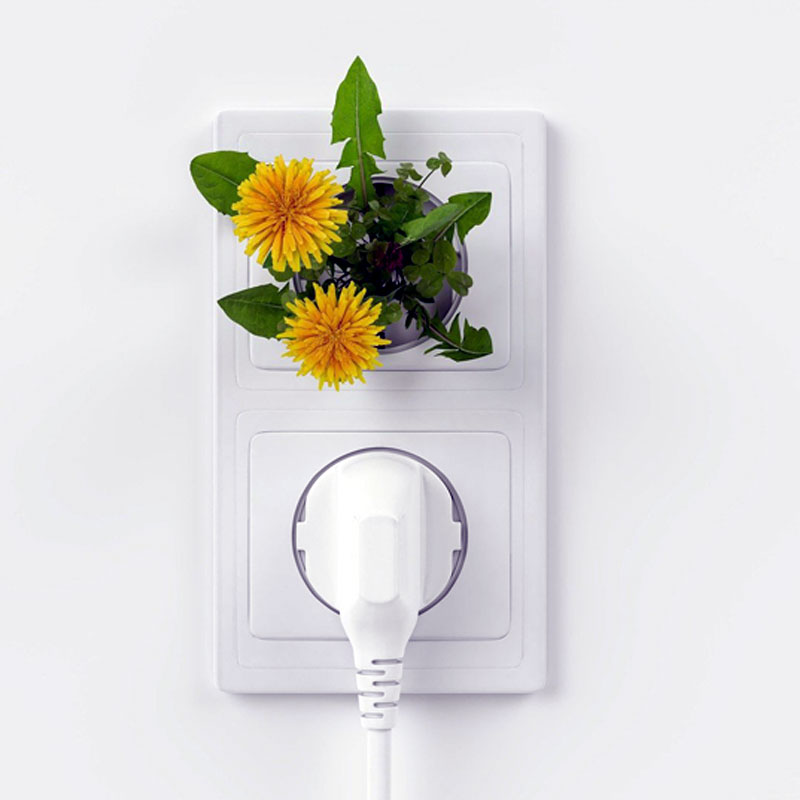 With regard to the environmental and energy objectives of ROFA INDUSTRIAL AUTOMATION Group, we have committed to a continuous improvement of our environmental/energy-related products and processes and therefore the improvement of the corporate environmental performance and energy efficiancy – for a future worth living.
A major milestone to achieve these goals has now been realized with the installation of a photovoltaic system at the ROFA headquarters in Kolbermoor. The construction and commissioning was completed end of August 2021. The PV is designed with 72 solar modules and an output of 29.52 kWP and is expandable by 40 more modules. The system provides the basic supply of two office buildings, workshop, warehouse and a workshop for precommissioning. On days with low power demand, such as weekends, power is fed back into the supply network.
The photovoltaic technology not only generates green power, which is a benefit to our energy balance. In combination with the increasing number of electric cars and hybrid vehicles in our fleet as well as the installation of wallboxes, our CO2-consumption is reduced by more than 20% compared to 2015. By further actions, we strive to be CO2-neutral by 2030.
---