ROFA INDUSTRIAL AUTOMATION AG is a member of the SEEONER KREIS e.V.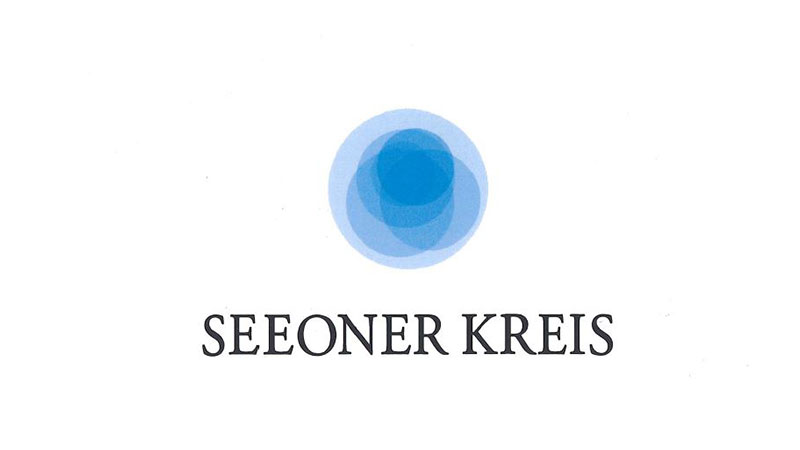 The Seeoner Kreis is an association of representatives from the southeast Bavarian economy.
It plays a special role in promoting and supporting the Technical University of Rosenheim (TH Rosenheim) as a regional training institution for highly qualified professionals and managers. The Seeoner Kreis acts as an interface between theory and practice.
We are delighted to be part of this influential and dedicated network and to support the dialog between business and academia. The key to our entrepreneurial success lies in the qualification of our employees. Beeing a member of the SEEONER Kreis enables us to actively shape practical and industry-relevant education and contribute to innovative educational projects.
---