ROFA AG aquires the remaining shares of ROFA MÜVEK Kft.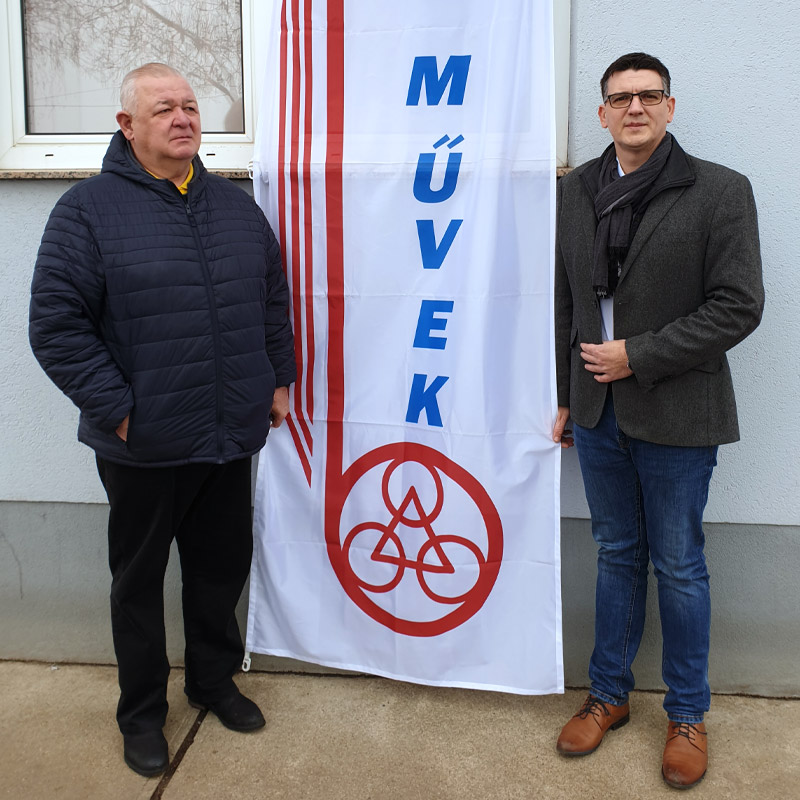 As of December 21, 2018, ROFA INDUSTRIAL AUTOMATION AG has acquired the remaining shares of ROFA MÜVEK Kft. in Timar / Hungary and is hence 100% shareholder of the premium manufacturer.
Laszlo Csegei, managing director of ROFA MÜVEK for many years, retired for health reasons on March 31, 2019. Roland Lakatos was appointed as new managing director, who took over as sole managing director on April 01,2019. In Roland Lakatos a successor has been found who has known the company for 18 years.
We are convinced that this step will strengthen the successful continuation and development of the company within the ROFA Group.
About ROFA MÜVEK
ROFA MÜVEK is located in Timár / Hungary, a town of 1,300 inhabitants, approx. 2.5 hours driving time from Budapest, north-east direction. At present the company employs a staff of about 100. ROFA MÜVEK plays a distinct role within the supplier structure of ROFA AG and manufactures a large part of the heavy-duty carriers for ROFA AG.
---