Change in Management at ROFA NOWA Tervező Kft.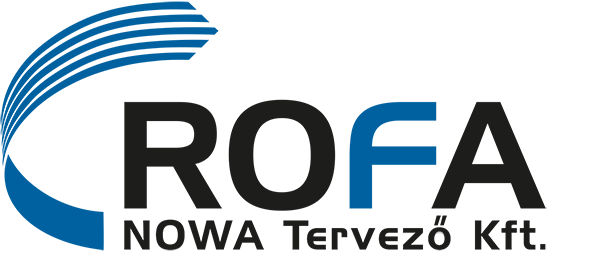 With immediate effect, Mr. Gabor Nagy and Mr. Andreas Gajda take over the management of our mechanical engineering site ROFA NOWA Tervező Kft., located in Nyíregyháza, Hungary.
The primary goal of the new management is to further develop the Nyíregyháza site successfully as a group service provider. Both, Andreas Gajda and Gabor Nagy bring extensive experience in leadership positions and a deep understanding of customer-specific challenges. We are confident that the new management will be a valuable asset to our company, and Gabor Nagy and Andreas Gajda will seamlessly adapt to their roles.

Gabor Nagy will be responsible for the local on-site management, while Andreas Gajda will act as the interface and contact person for the site from Germany.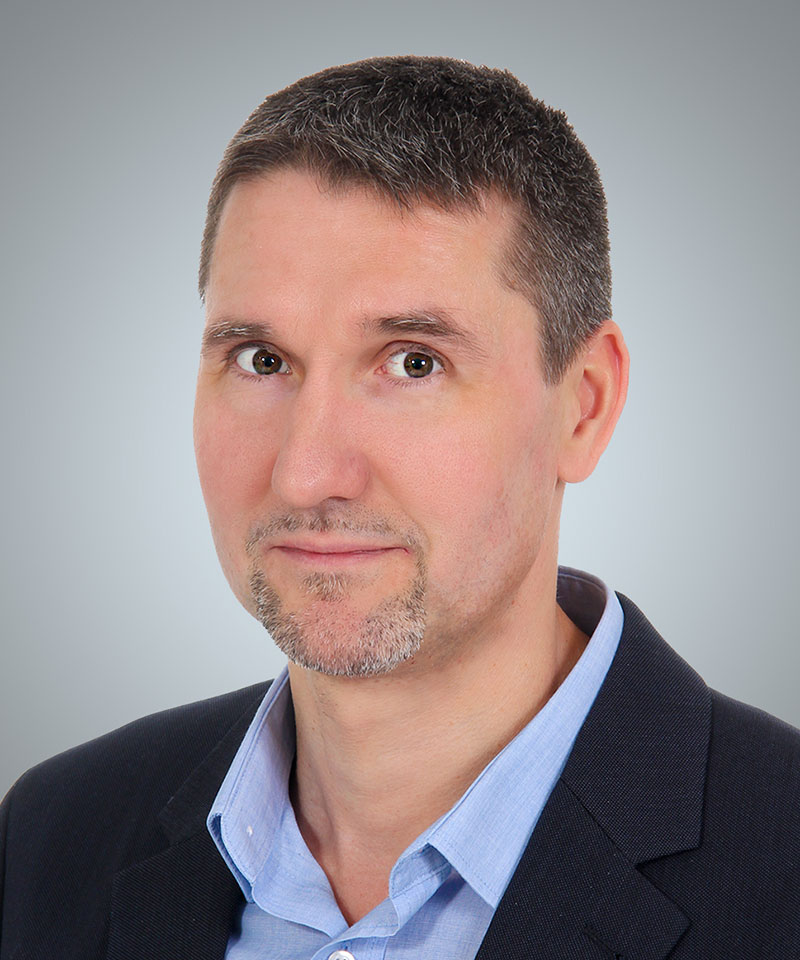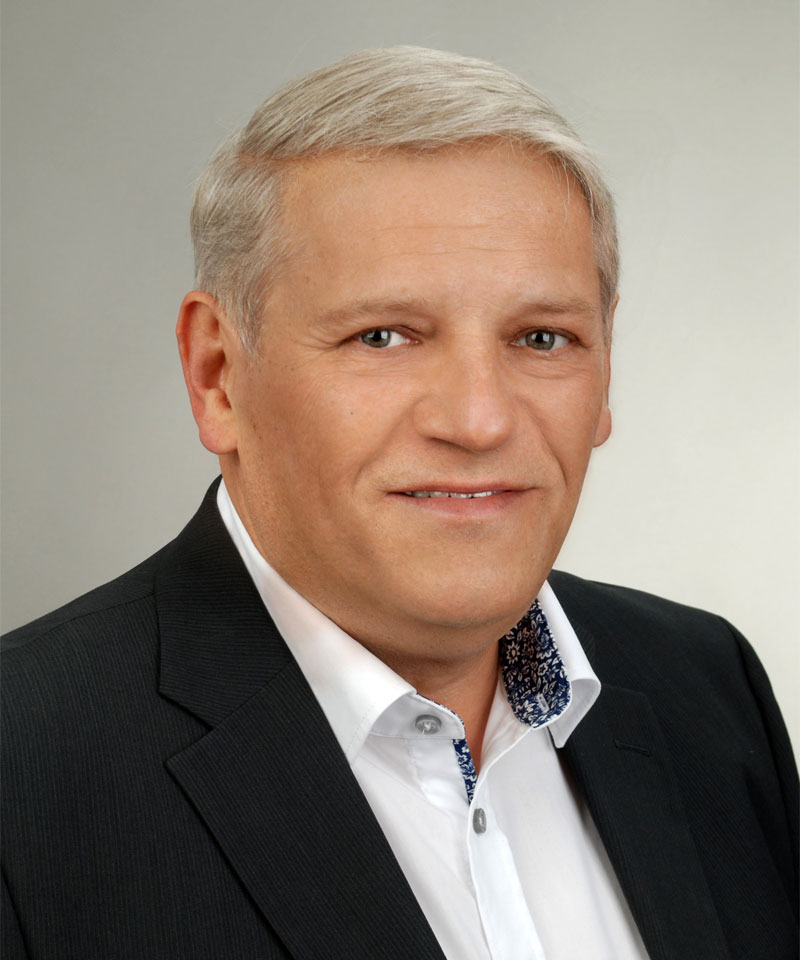 ROFA NOWA Tervező Kft., a company within the ROFA Group based in Nyíregyháza, Hungary, comprises a highly qualified team of engineers and experienced designers. The focus of this site is the mechanical engineering for the entire ROFA product range. Due to its proximity to the manufacturing plant ROFA MÜVEK, they are able to provide optimal support for mechanical production.
---