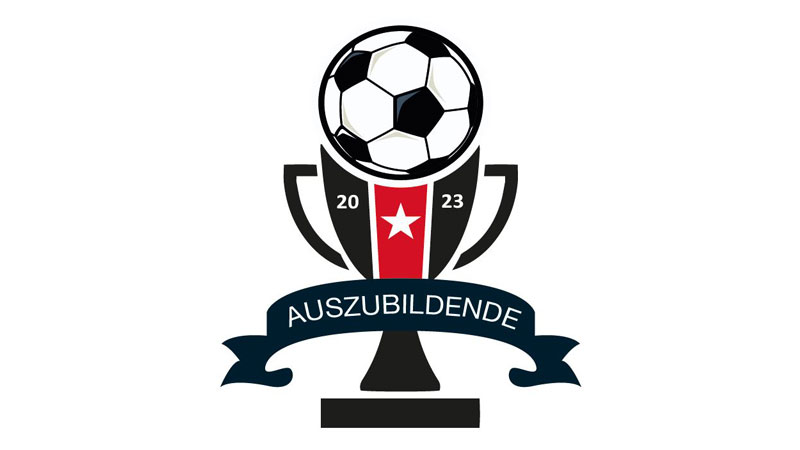 The apprentices of ROFA AG achieved a respectable 6th place in the apprentices' soccer tournament.
After a three-year break due to the pandemic, 12 of the most renowned training companies in the region gathered on May 26, 2023 at the sports grounds of Sportbund DJK Rosenheim to compete for victory on the soccer field. ROFA INDUSTRIAL AUTOMATION AG's team showed an impressive sporting performance and fought its way to 6th place. Despite fierce competition, the apprentices proved their skills and met the challenges on the soccer field.
Participating in the tournament not only allows the apprentices to demonstrate their sporting talents but also strengthens the team spirit within the group. Additionally, it enables interaction with other training companies and networking among the apprentices. At ROFA, we know the importance of social competencies in the future work environment. Therefore, in the training of our young talents, we emphasize not only the acquisition of technical qualifications but also the development of their personalities and the ability to work effectively as part of a team.
---