Apprentice Excursion at the Audi Forum Ingolstadt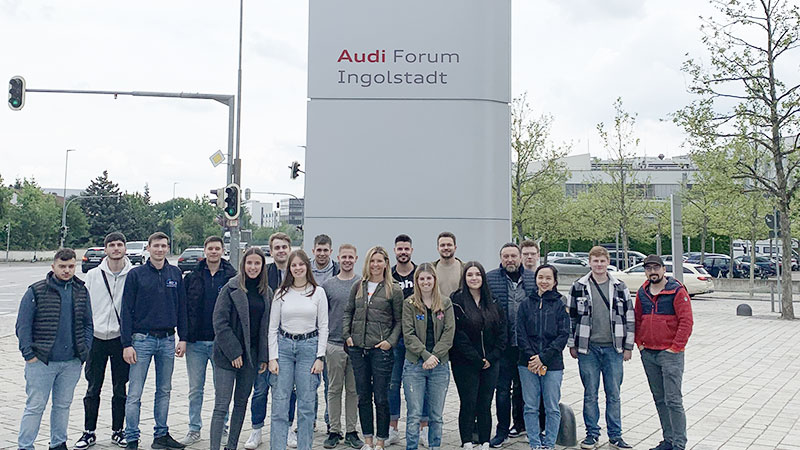 For many years, the ROFA GROUP has stood alongside Audi AG as a trusted partner in automation and conveyor technology.
On May 16, 2023, our apprentices had the opportunity to visit the Audi site in Ingolstadt and learn how ROFA technology is implemented in the production process of the automotive industry. Whether they are trained as Technical Product Designers, contributing to the construction of a system or Electronics Technicians, responsible for wiring electronic components, all apprentices gained insight into how the work and tasks in their training profession contribute to a functioning production facility.
---