Successful Operational Vaccinations at MOLL Automatisierung GmbH in Leiblfing
On 15 June, the first 54 employees at MOLL Automatisierung GmbH in Leiblfing were vaccinated with BioNTech.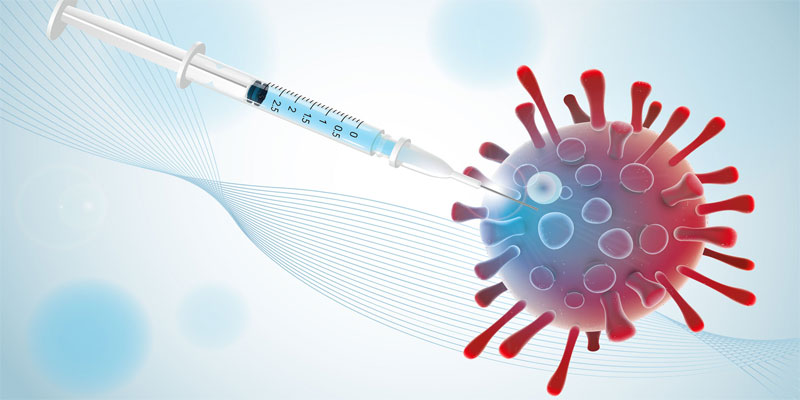 The vaccination offer was targeted at all internal employees, and some individual ones of their family members. The vaccinations were performed by company doctor Dr. Topal. Secondary vaccinations are, as usual, planned after a period of six weeks.
Moll was able to make all colleagues willing to get vaccinated a vaccination offer, leading to outstandingly positive feedback among the staff and justified pride among the management.
"Since the well-being and health of our colleagues takes the highest priority for us, we are very happy about this launch of our operational vaccinations, and that we have been able to make an offer to all employees in Mid-June already," says Thomas Wittmann, managing director.
Furthermore, all already-vaccinated employees were offered to have their vaccination documents digitised in the company in cooperation with the Dräxlmaier pharmacy from Straubing during their working times. Family members were able to have their vaccination passes digitised during the same time as well. Many colleagues gladly accepted that offer.
The last three months already had a weekly quick-test offer for all employees in a dedicated test container. This preventive coronavirus protection measure was implemented in cooperation with the Dräxlmaier pharmacy that took care of performing the tests and informing the people to be tested.
"Our gratitude goes to the entire team of the Dräxlmaier pharmacy here. They have been supporting us for weeks in our test campaign and with the current digitalisation of vaccination documents. Without their help, measures like this, at this kind of speed and with such quality, would have been impossible. Thank you for this," says Stefan Bauer, managing director.
---