MLR
Custom intra­logistics transport solutions
STACKER/FORKLIFT VEHICLE PHOENIX
Strong, agile & versatile
TRACTOR/PLATFORM TRUCK CAESAR
The flexible underride tractor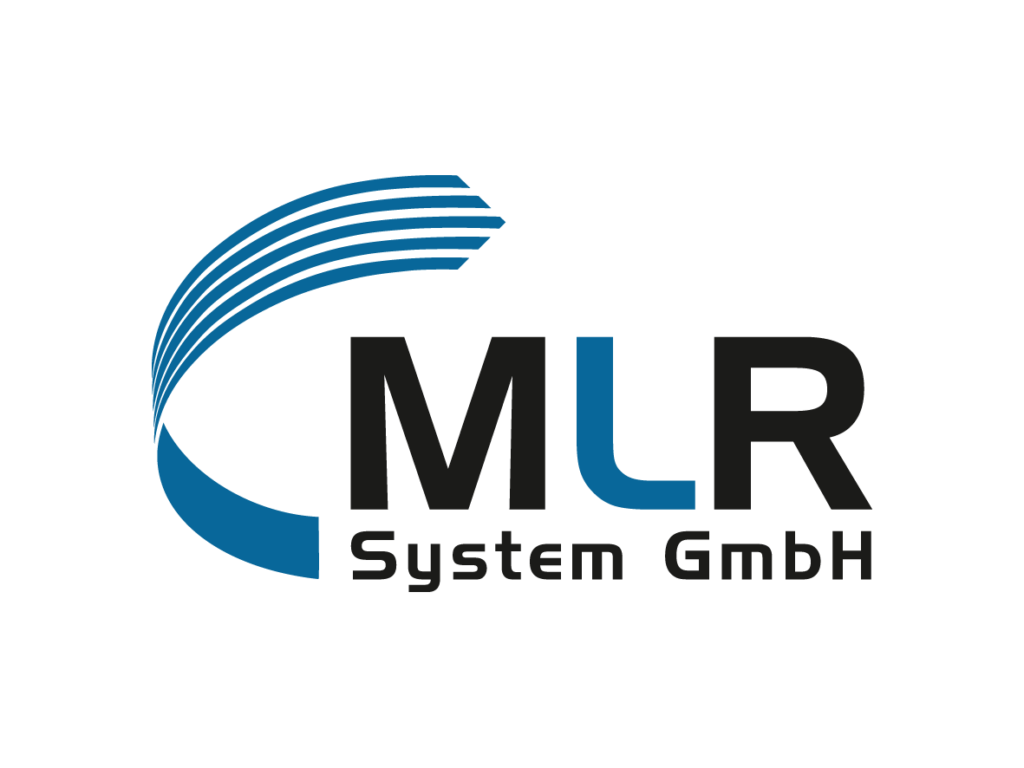 MLR System GmbH is the specialist for Automated Guided Vehicles. Wherever it is necessary to efficiently plan and implement the transport of goods from A to B, we are the competent partner. We act holistically and responsibly, are familiar with the requirements in our core industries and, on request, also develop special transport solutions that are precisely adapted to the customer's requirements and the goods being transported. Together with our partners from the ROFA Group, we stand for a perfect workflow and maximization of productivity with highly efficient use of resources.
Customers from various industries
Successfully realized projects 2021
AT A GLANCE:
MLR
HIGHLIGHT PRODUCTS
Learn more about these and other ROFA Group products?
AT A GLANCE:
MLR
INDUSTRY FOCUS
Learn more about the industry expertise of MLR and ROFA Group?
2015

ROFA INDUSTRIAL AUTOMATION AG acquires the company shares of MLR Soft GmbH as well as its subsidiaries, MLR System GmbH and MLR Australia Pty Ltd. All activities are subsumed under MLR System GmbH

1997

1994

1993

1990

1979

The company is sold to Pohlig-Heckel-Bleichert AG and renamed into PHB Transport- und Lagersysteme

1974

The company develops into one of the world's first DTS providers under the corporate name Babcock Transport- und Lagersysteme GmbH

1971

The divisions of electronic controls for storage and transport systems of the Robert Bosch GmbH, Deutsche Babcock and the Wilcox AG are merged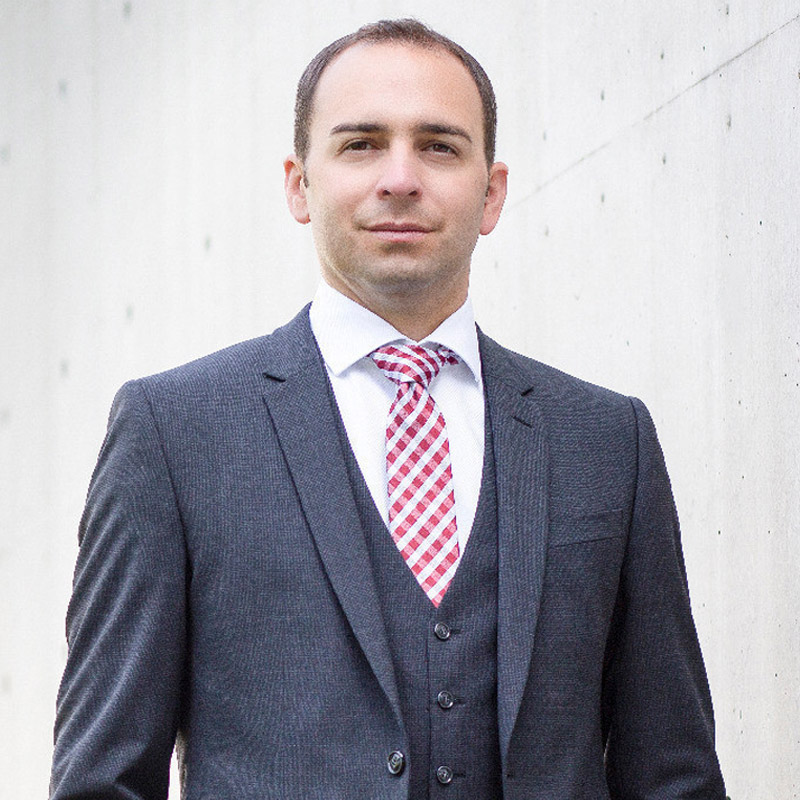 Andreas Drost
Managing Director at MLR System GmbH
"We take a 360° view in understanding the needs of our customers, and make automatized logistics a reality with our future-oriented, personalized logistics and service solutions."
Automated Guided Vehicles (AGV)
Give us a call: +49 2404 5543 60
We will also be plesed to call you back. Just use our callback form.
You are about to change your internal material flow and logistic systems?

Send us your project inquiry and we will be happy to get in touch with you.
Fahrerlose Transportsysteme (FTS)
Rufen sie uns an: 0 24 04 – 55 43 60
Gerne rufen wir Sie auch zu einem festen Termin zurück.
Benutzen Sie hierzu einfach unser Rückruf-Formular:
Sie wollen Ihre innerbetrieblichen Materialfluss- und Logistiksysteme verändern?
Schicken Sie uns Ihre Projektanfrage und wir melden uns bei Ihnen.