DLS completes installation of carton buffer at Varner in Sweden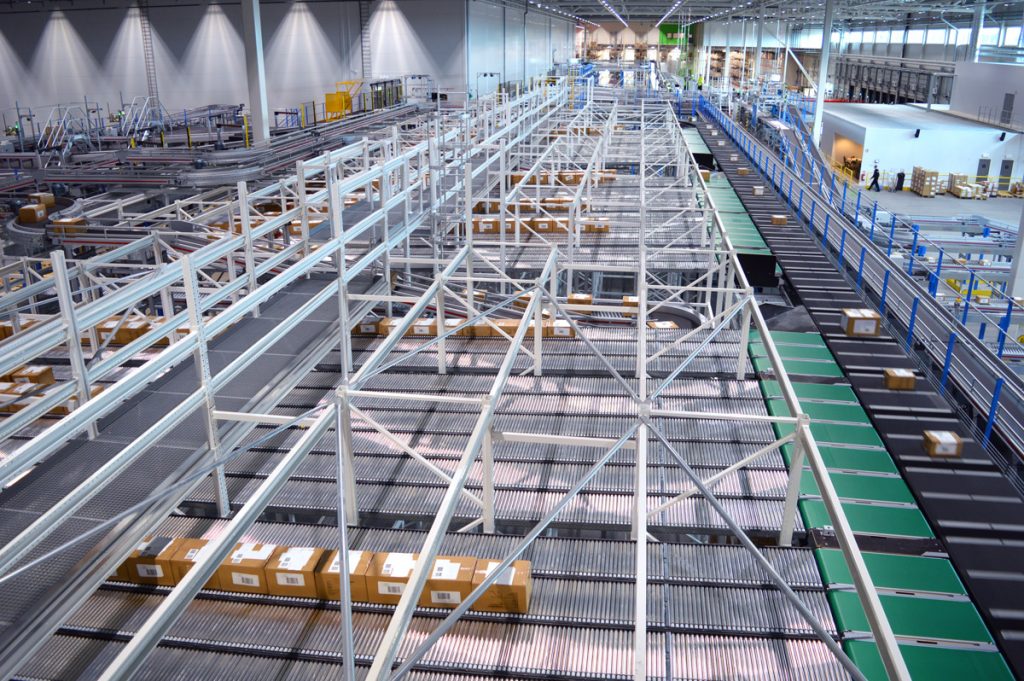 As subcontractor of Swisslog, DLS was rewarded in the end of 2014, with an order from Swisslog to supply an Order Release Module for the new distribution center (DC) for Varner in Vänersborg (Sweden).
The ORM from DLS is used in this project as an intermediate buffer for cartons. In the single SKU buffer lanes from the ORM, fashion cartons are collected and shortly buffered before being released to palletizers. Instead of the standard driving pusher from DLS, in this project the replenishment of cartons (which are coming in randomly), is handled by a crossbelt sorter from Beumer (Denmark).
The same DLS solution is used in another area of the project where low pressure accumulation lanes from DLS (up to a length of 21 meters) are used for the accumulation of cartons between the sorter and manual palletizing stations:
Swisslog has acted as general contractor in this challenging project. The order of Swisslog comprised cranes and conveyors for pallets and light goods (including the ORM), a crossbelt sorter, a hanging garment solution and Swisslog's proprietary warehouse management software and controls systems. The storage volume of the DC amounts to 40,000 pallet locations in a high-bay warehouse, 330,000 dynamic locations in the miniload system as well as 60,000 bins in an AutoStore small parts storage system. System operation services performed by Swisslog's on-site engineers are also part of the contract. 

The Varner Group, based in Norway, is a leading and fast growing fashion retailer with a turnover of 1,250 Mio. Euro and more than 1,380 stores throughout Scandinavia, Finland, Germany, Iceland and Poland. It owns fashion brands such as BikBok, Carlings, Cubus, Dressmann, Wow, Volt and Urban. In order to be well prepared for the future, Varner will in-source and consolidate its logistics operations from six third-party warehouses (3PL) to one state-of-the-art DC in Sweden from where they will supply their entire European market.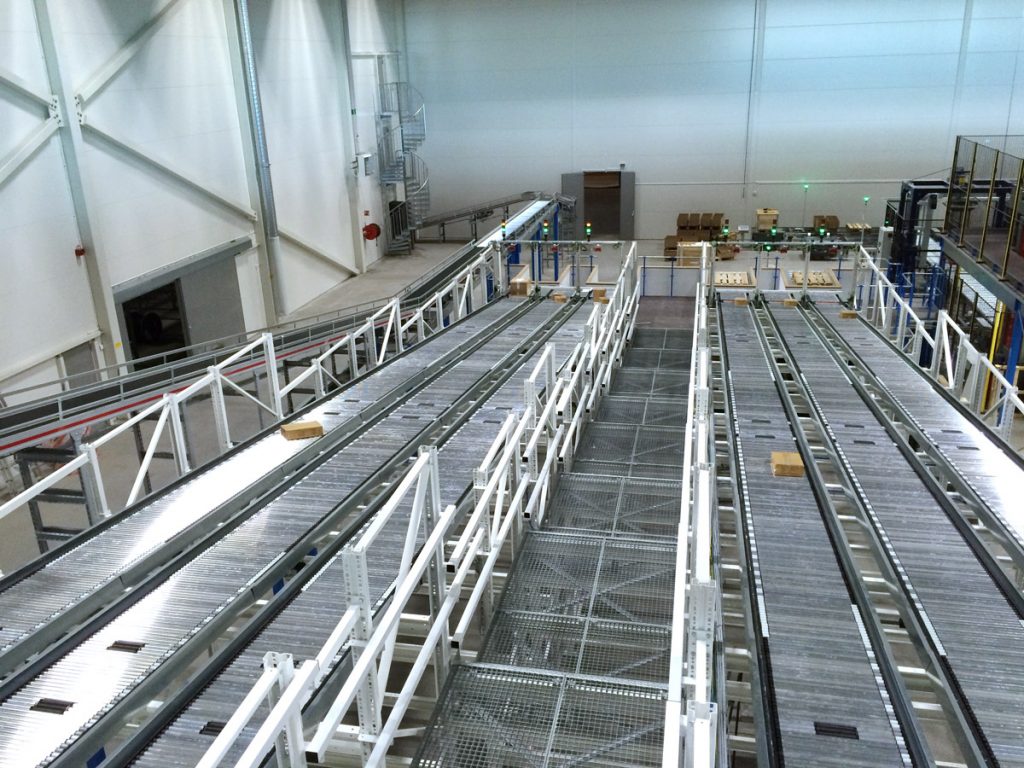 ---