SERVICE RANGE
Your partner in automation
With two locations in Beijing and Chengde, ROFA China is present in the Asiatic market. Thanks to our many years of experience in conveyor technology for in-house material flow, we also find custom solutions for your automation project. Our competitive advantages are the reason for your success: We rely on highly qualified employees, first-rate production plants, and advanced manufacturing technology to quickly increase your productivity and efficiency. Whether suspended or operating on the floor, we offer the full range of industrial automation and draw on the resources and specialties of the ROFA Group where needed.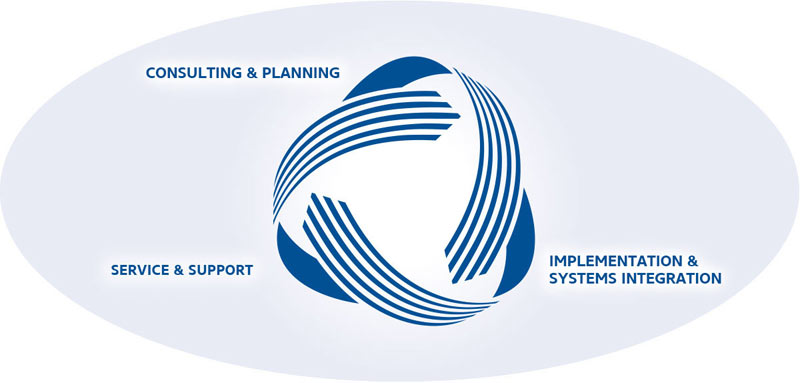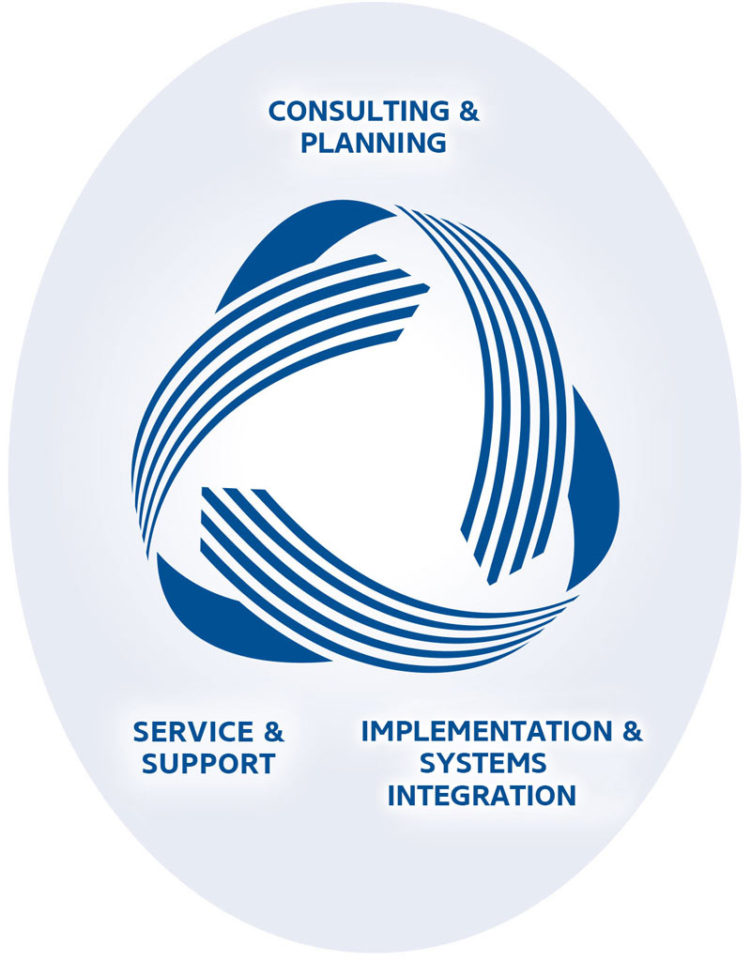 We start collaboration by getting to grips with the details of your specifications and requirements. We also take into consideration your project's design needs, and sound out appropriate technologies for implementation. Your advantages: maximum transparency and cost security, right from the start. Meanwhile we designate a project manager who will be your personal point of contact throughout the entire undertaking.
IMPLEMENTATION & SYSTEM INTEGRATION
Every automation project is unique. We have the resources to securely and reliably lead you to success. These include experienced designers and manufacturing experts, an agile management team, and inclusion in the global ROFA Group. Even in rapidly growing industry branches, we deliver quality work in the shortest amount of time. Your project manager will take care of smooth execution and adherence to all specifications. They will coordinate all the technical crews and always be there to handle your questions and concerns.
Your plant should have maximum productivity and operate without failure – not just today, but in the future. With our comprehensive range of services throughout its entire lifespan, that's exactly what we make possible. Talk to us to work out an individual service package! The portfolio includes employee training, proper documentation, fast spare parts management, and uncomplicated, professional help by phone or on site, to name a few examples. We do everything we can to make sure your return on investment is the best it can be!