ROFA CHINA
A constant in a growing market
Asia is considered one of the most important and fastest growing markets worldwide, especially in the mobility sector. With the competence of "German engineering", ROFA AG has been present in China since 2005 and now has two locations, in Beijing and Chengde. Thanks to this local presence and an internationally experienced sales team, we can support our customers with the speed that is so important here. With a global procurement system and a profound knowledge of the local markets, we combine the decades-old know-how of the ROFA Group, with country-specific strengths. During production, we work very successfully with local partners to implement high-quality, sustainable solutions in the shortest possible time.
Customers from various industries
Successfully realized projects 2021
THE POWER OF THE
ROFA GROUP
ROFA CHINA has the combined expertise of the globally active ROFA Group behind it. Choose your topic and read more on our corporate website!
A wide range of products and customer-specific custom models are our strength – for conveying technology, automation, intralogistics, and more.
Market leaders and mid-sized companies from many industries rely on solutions from the ROFA Group. Discover examples of projects for our international customers.
What topics are we addressing? What innovations are we currently working on? The ROFA Group's News Area can show you.
AT A GLANCE:
­ROFA ­CHINA
INDUSTRY FOCUS
Learn more about the industry focus of ROFA CHINA and of ROFA Group?
2019

2018

2017

2010

2010

2009

2005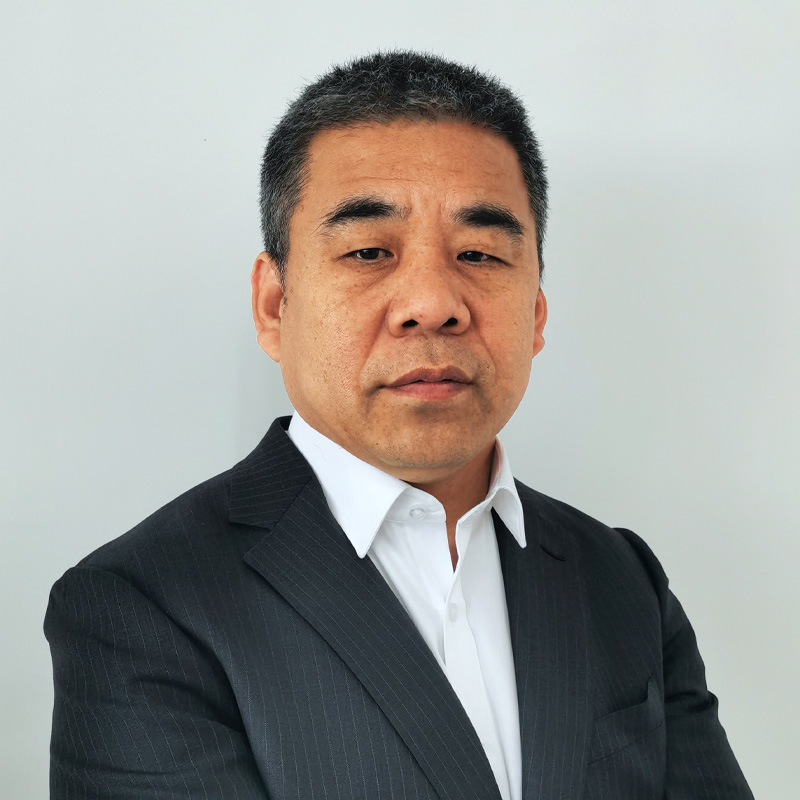 Jin Wentai
Managing Director of
ROFA CHINA
"As a member of ROFA Group, we rooted in China, always pioneering and enterprising to create high-quality products. Together with our customers, we TRANSPORT THE FUTURE."