How to improve the performance of your case picking solution with a sequencer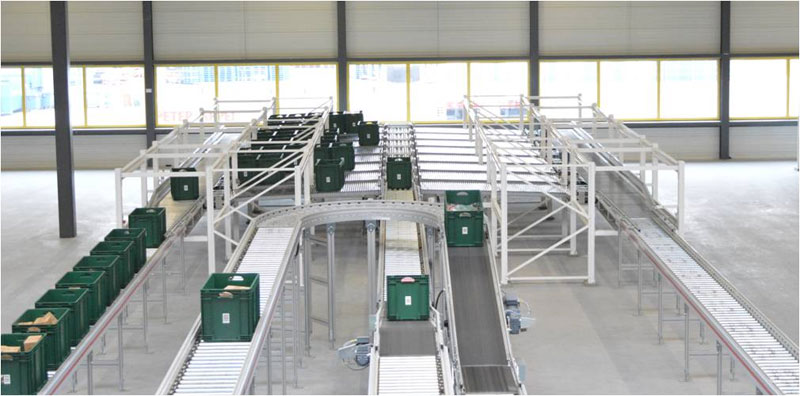 Speed is of the essence in today's marketplace. Customers are increasingly expecting to be able to buy and receive any one of millions of products from around the world with faster and faster delivery times. What does this mean for suppliers and manufacturers of the internal material handling equipment?

It means you have to find ways to meet this demand at a reasonable price … and that is exactly what more and more of our customers are doing when adding a DLS sequencer to a case picking concept.
DLS Sequencer Raises System Performance
Adding shuttles or cranes can speed up the storage or retrieval performance of your system, but this is an expensive solution. Consider putting in a sequencer that can boost performance of your entire concept. Whether you have existing standard equipment, a shuttle system, a mini-load system, or a manual order picking system, a sequencer can make it all go faster.

Real Results
A retailer in FMCG who included some DLS sequencers in a large shuttle concept increased the overall system performance by 30 percent. The sequencer took over the sequencing of collected items by the shuttle system. This shift results in speed and cost-saving.

Customized Sequencers
The key to maximizing a sequencer performance lies in its ability to be customizable. At DLS, our compact sequencers are built specifically for your situation and can be controlled easily with a minimal amount of I/O-technology.
In addition, the DLS sequencers can handle different article types in their original packaging, which means you can skip the step of placing items on a tray or in a bin.
Limited space requirement
Although this illustration shows a single layer system, DLS can also build multiple layer systems for compact spaces and to help you optimize the area you have.

Interested in hearing more or in discussing solutions for your facility?
I would like to share what we can do for you. Contact me via LinkedIn, via sotten@dlsnetherlands.com or call +31 (0) 314 36 45 36.
---