3 Order Release Modules for ICA, Helsingborg, Sweden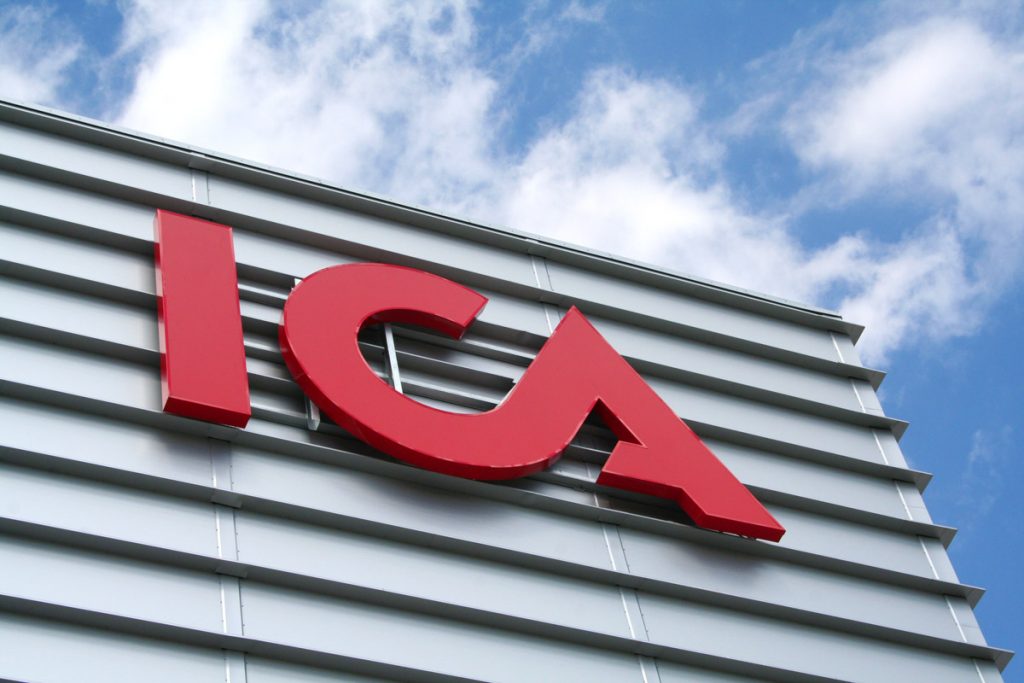 Swedish ICA 'does the job' with 3 Order Release Modules from DLS.
The orderpicking process in the new distribution centre from the Swedish foodretailer ICA in Helsingborg, Sweden is highly automated. Especially in the 'dry area' hardly any human handling is part of the process. Two large Order Release Modules from DLS are integrated with a miniload system from Daifuku to take care of the daily flow of articles. Approx. 1900 SKU's fastmovers are handled by the ORM's from DLS. For the orderpicking of fresh articles a third Order Release Module has been put in place.
---