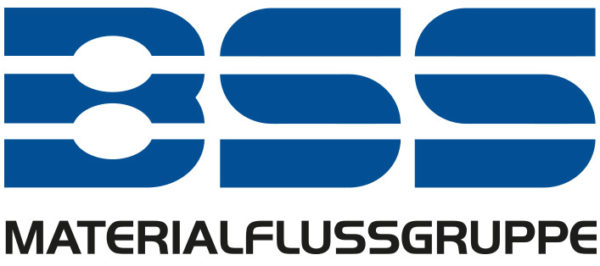 Since 1991, BSS Materialflussgruppe has stood for intelligent intralogistics solutions and advanced material flow concepts. Our head office, BSS Bohnenberg GmbH, is based in Solingen (also known as the "City of Blades"), with other offices located in Thuringia and Poland. From new construction to upgrades and extensions for existing plants and systems, we offer the full spectrum from one source. With our competence in automation, we help customers who want to set the course for the future in their production chain. Where the variety of goods is constantly on the increase and expectations in terms of speed and availability are constantly rising, our solutions provide the basis for higher productivity and consistently high quality – and thereby for high profitability and efficiency.
Customers from various industries
Successfully realized projects 2022
AT A GLANCE:
BSS
PRODUCT GROUPS
Learn more about these and other ROFA Group products?
AT A GLANCE:
BSS
INDUSTRY FOCUS
Learn more about the industry expertise of BSS and ROFA Group?
2019

With customer projects in France, Belgium, the UK, Austria, Liechtenstein, and Poland, BSS is continuing to progress into a global future

2018

A Customer Satisfaction department is established – for the purpose of working with customers to develop custom upgrade concepts in advance

2015

The FLOWPICKER® technology developed and patented by BSS for high-performance picking in full packaging units is introduced at international trade fairs for the first time

2009

The biggest individual project to date for E/D/E in Wuppertal goes live on schedule. A major German retail group commissions a total of five identical logistics solutions for different sites

2008

Other notable logistics projects, such as the distribution and service center for a generics manufacturer, or the central warehouse for Unilever in Buxtehude, are delivered to the customer

2006

The biggest project in company history to date, a central warehouse for pharmaceutical products in the Netherlands, is delivered to the operator. ROFA BeteiligungsAG acquires an interest in BSS Materialflussgruppe. BSS remains a fully independent company

2002

BSS taps into European markets and, with the founding of BSS Polska Sp. z.o.o. in Kattowitz (Poland), secures qualified employees for themselves

2001

BSS finishes the distribution center for J.A. Henckels Zwilling AG in Solingen as a general contractor – another milestone

1995

BSS receives their first order as a general planner and contractor (concept and turnkey delivery) for Pelikan's high-performance picking center in Hannover

1992

1991

Harald Bohnenberg founds BSS Bohnenberg GmbH with six employees in Solingen, as an independent systems house for control and computer technology in logistics plants. First major order for the goods distribution center of "Varena," the Metro non-food division in Unna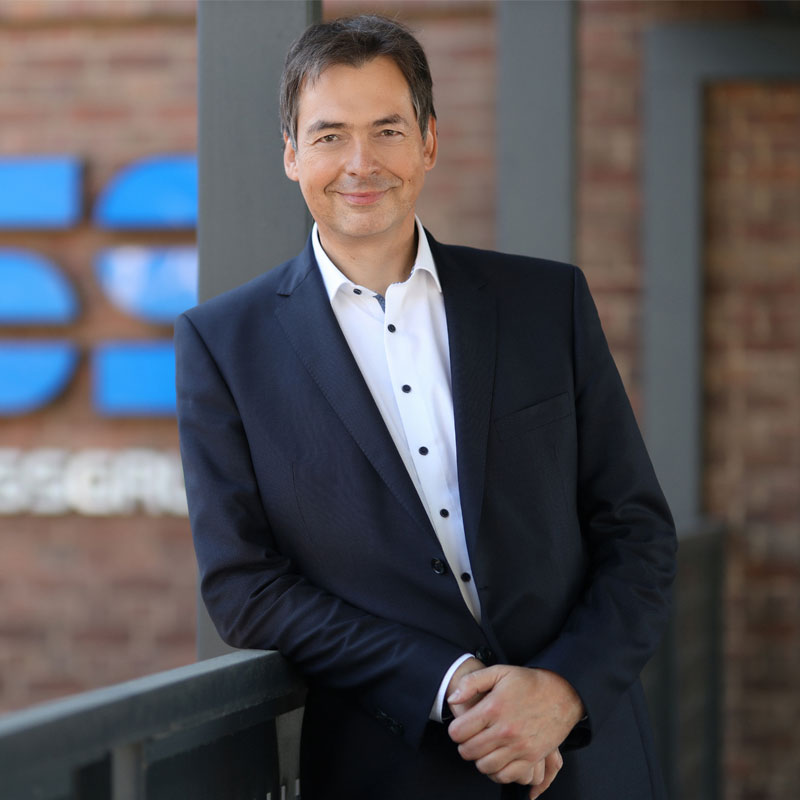 Dipl.-Ing. Martin Gräb
Managing Director of Sales and Marketing
"By offering innovative system solutions and building services all from the one source, we make it possible for our customers to have the best possible intralogistics."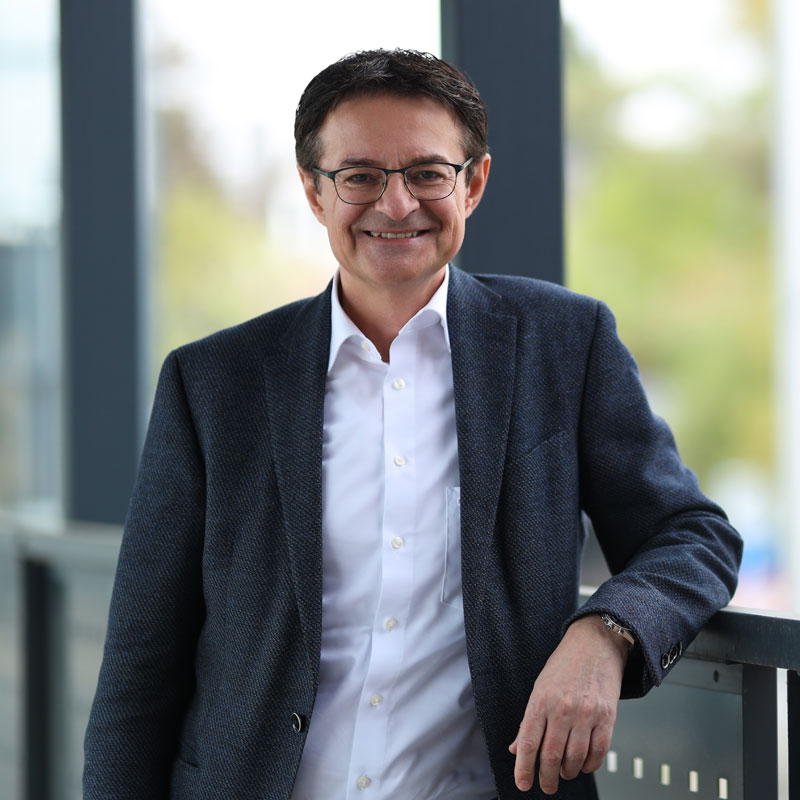 Dipl.-Ing. Vasilios Dossis
Managing Director of Order Processing and Finance
"With expertise and commitment, we create, produce and maintain intralogistic systems that delight our customers and ensure their success in the future."
BSS PARTNER
Additional value through cooperations
We plan and implement groundbreaking solutions for customs in retail and industry. To achieve this goal the best we can, we also work with select competence partners in addition to the ROFA Group.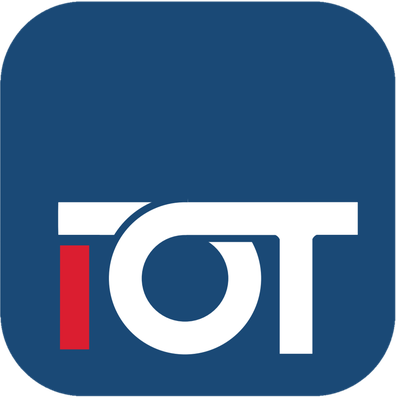 SAP-Integration

The use of SAP as a storage management and material flow system is becoming increasingly important. And with it, the interest of many companies, primarily from the mid-sized sector, in fully integrated ERP-WMS landscapes, especially in the form of SAP-EWM/MFS, is growing too. Since 2005, BSS has been a pioneer in intralogistics for direct links between SAP and the subordinate control level (PLC). Together with our partner IOT GmbH, we offer complete WMS-MFC solutions under SAP for our automatic storage systems.
More at iot-online.de