ROFA-LEHMER
Range of technology meets customer proximity

ROFA-LEHMER Förderanlagen GmbH has been a member of the ROFA Group since 2006 and is based in the Upper Palatinate (Oberpfalz) region of Germany. Our main focus is on materials handling and conveyor technology for the automotive and commercial vehicle sectors. This is where we can offer our customers a mature portfolio of products and services, a broad range of technologies and numerous ways to customize our systems. As a general contractor, we take care of the entire process, from initial consultation to the services after commissioning. With our many years of experience, we also lead your project to success in its entirety. In doing so and in respect of efficiency, process quality and scalability for future challenges we always focus on the best possible solution for you.
Customers from various industries
Successfully realized projects 2022
AT A GLANCE:
ROFA-LEHMER
HIGHLIGHT PRODUCTS
Learn more about these and other ROFA Group products?
AT A GLANCE:
ROFA-LEHMER
INDUSTRY FOCUS
Mehr über die Branchenexpertise der ROFA-LEHMER und der ROFA Group erfahren?
2019

2016

2014

2010

2006

Bodenwöhr and Filderstadt have now 48 employees; active in both national and international projects

2006

The materials handling technology department of the former Helmut Lehmer GmbH is taken over by the ROFA Group and the ROFA subsidiary, ROFA-LEHMER Förderanlagen GmbH, is founded in Bodenwöhr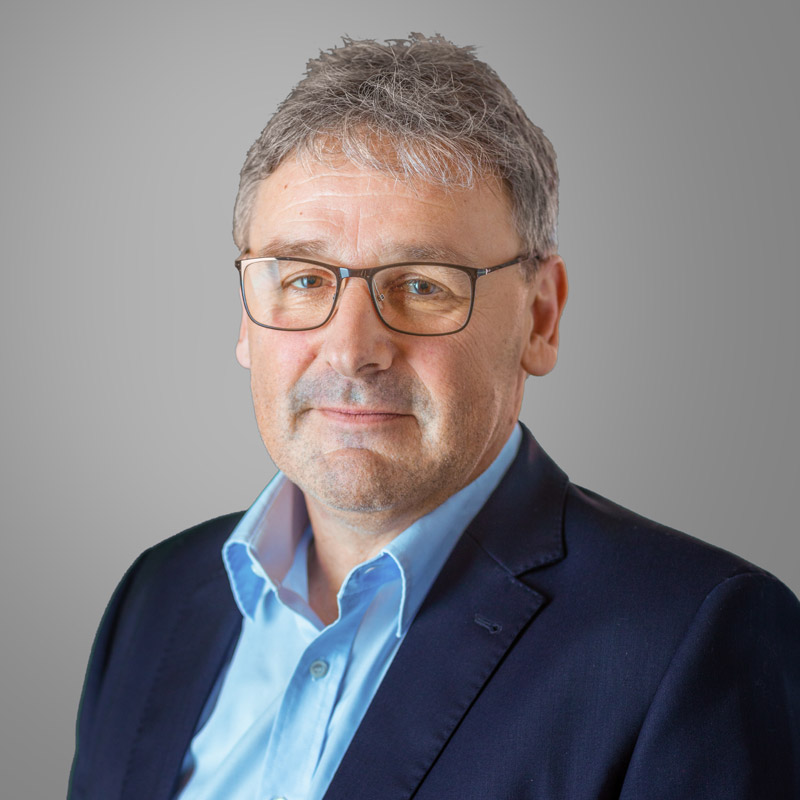 Stefan Brandl, Managing Director at ROFA-LEHMER Förderanlagen GmbH
"We connect 'We transport the future', with our ambitious goal of guiding our customers through changing times and providing individual, innovative solutions."