Get in Motion
Be part of our team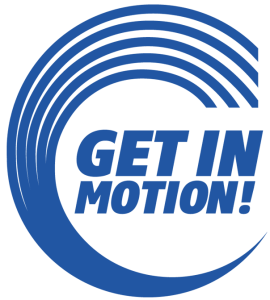 Around the Globe, A powerful team.
We are continuously growing and always interested in new talents and experienced professionals for our numerous subsidiaries around the world. Please take a moment to check for current job offers at our Timişoara, Romania location.
Even if it says "no open positions": Please get in touch with us! We do not want to lose motivated potential employees and like to stay connected with you. Your opportunity with us could arise as soon as tomorrow. And then you'll hear from us.
Our open positions at ROFA Controls Romania
Apply now and start a new career in Romania
Do you have any questions? We are here for you!
Contact:

Mobile: +40 725 108 623
Phone: +40 256 439 461
Email: cizmariu@rofa-group.org
Flavius Cizmariu
Management ROFA Controls Romania S.R.L.