Successfully passed TISAX audit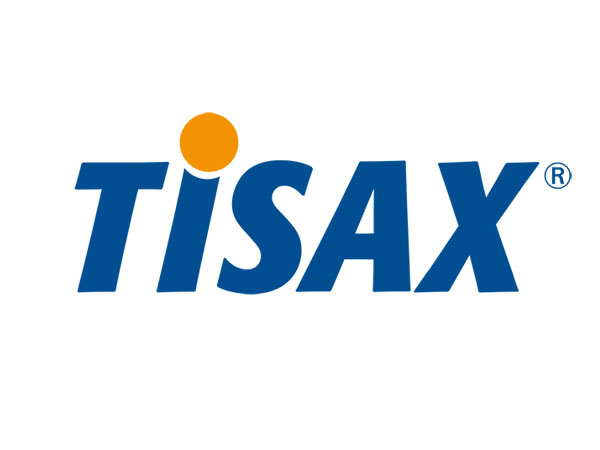 By passing the TISAX audit we have set a clear signal in information security!
TISAX (Trusted Information Security Assessment Exchange) is the new standard of the automotive industry, which proves a sustainable as well as strict information security management system.
The aim is to cooperate exclusively with partners who can prove this. The TISAX label confirms the certified company that the security goals confidentiality, integrity and availability are fulfilled to an appropriate degree.
ROFA INDUSTRIAL AUTOMATION AG passed its TISAX audit on 05.10.2021 without any deficiencies. This means that we meet the customer requirements of the automotive industry and confirm information security as an accredited partner.
At this point, we would like to thank our audit service provider, operational services GmbH & Co. KG, for the excellent cooperation. Furthermore, the audit would not have been possible without the exceptional support of all involved employees, who conscientiously provided all relevant processes and the related documents. Not only the excellent support of our CISO, Mr. Schmelber, but also the exemplary cooperation of all departments confirms that structured workflow and internal organization are among our strengths.
ROFA INDUSTRIAL AUTOMATION AG is already the third company, besides ROFA LEHMER GmbH and MOLL Automatisierung GmbH, which has successfully passed the TISAX audit. MLR System GmbH, a further ROFA Group member, has already launched the audit process and further Group companies will follow.
---